Mamma Mia opening night is just 2 weeks away and tickets are just  $28 – $35!
Featuring a smorgasbord of ABBA Classics don't miss MAMMA MIA!
A MOTHER. A DAUGHTER. 3 POSSIBLE DADS……. AND A TRIP DOWN THE AISLE YOU'LL REMEMBER!
On the eve of her wedding, a daughter's quest to discover the identity of her father brings 3 men from her mother's past back to the island they last visited 20 years ago. The story-telling magic of ABBA's timeless songs propel this enchanting tale of love, laughter and friendship, that contrasts the dreams and desires of a young woman about to become a bride with those of her mother, a free spirit of the 70s who never married.
Over 65 million people around the globe have fallen in love with the characters, the story and the music that make MAMMA MIA! the ultimate feel-good show! And each night everyone's 'Having the time of their lives'! Full of colour, energy, engaging characters and a sing along score: MAMMA MIA! 'How can we resist you'?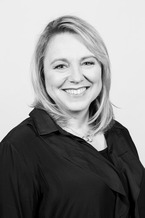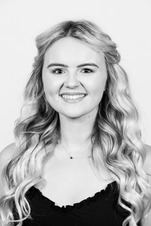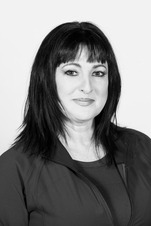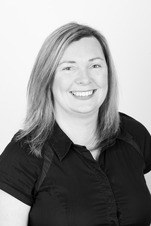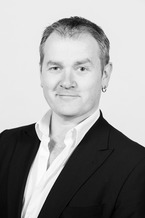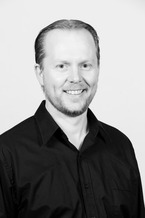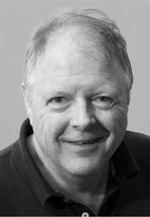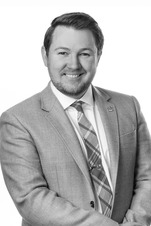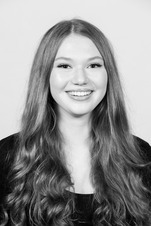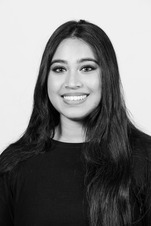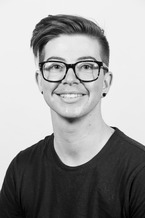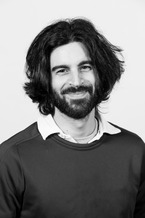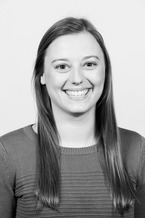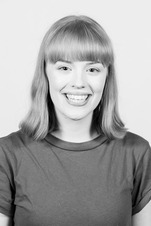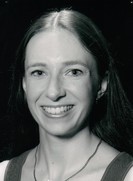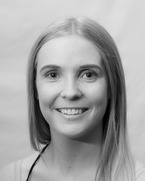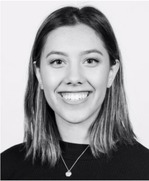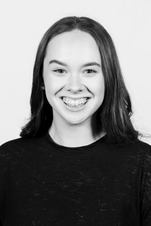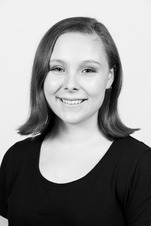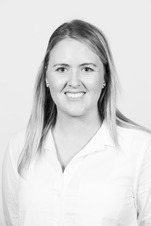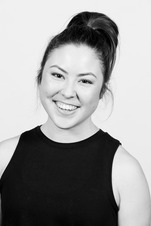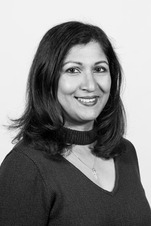 CAST
Donna:Trish Hart
Tanya: Natasha Scholey
Rosie: Trisha Hendrick
Sam: Njal Venning
Harry: Brad Martin
Bill: Lance Jones
Sophie: Cassidy Rae Gaiter
Sky: Daniel Fleming
Ali: Lauren Zannettino
Lisa: Vinuri Gange
Pepper: Dylan Forrest
Eddie: Ian Buxton
Priest: Nik Papas
Ensemble:
Grace Frost
Celine Daniel